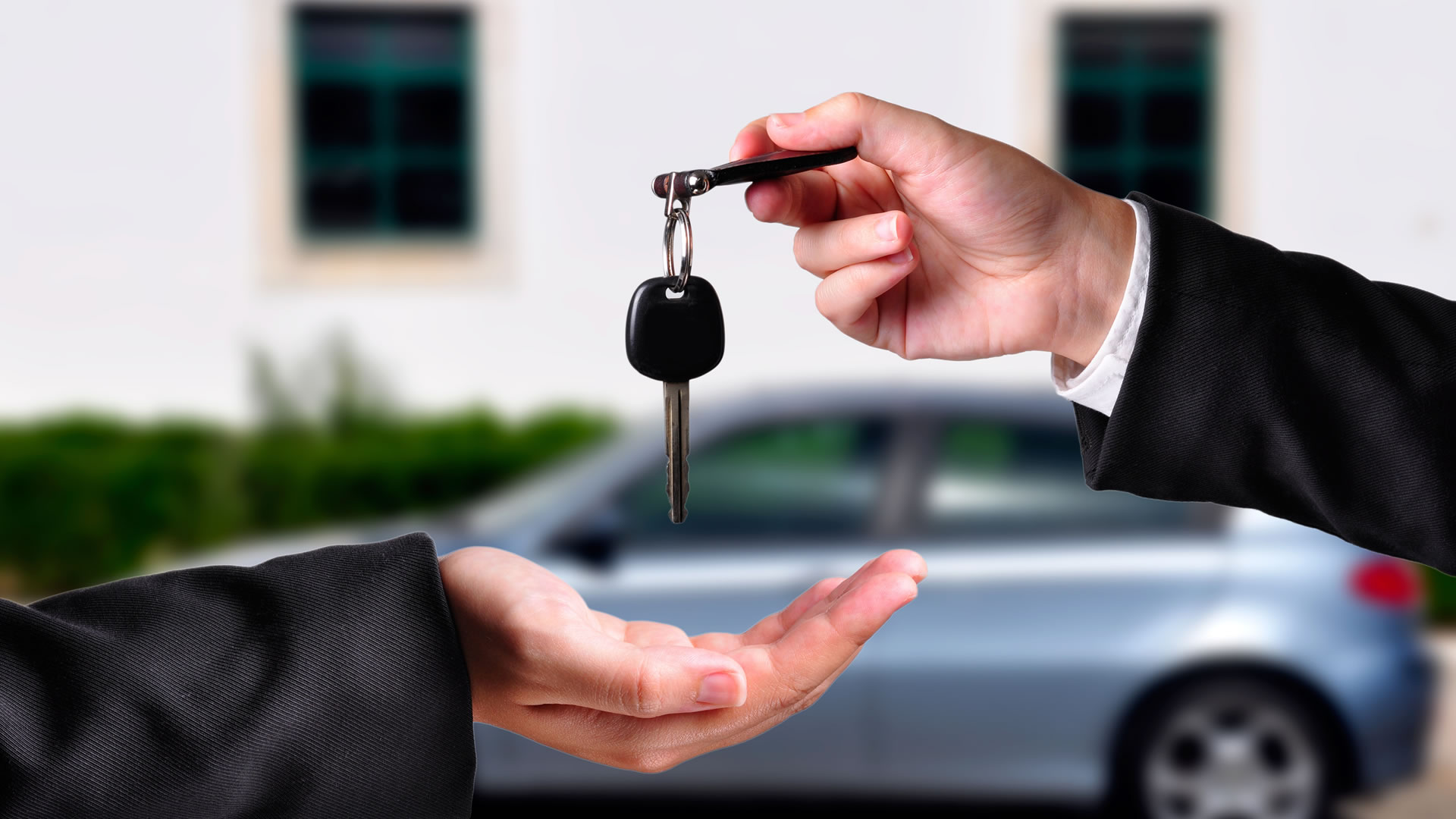 Over the last five years car leasing has seen significant growth in the UK market for consumers. While PCP still dominates new car purchases, with around 80% share, PCH is growing at a faster rate and is the closest resemblance to a usership not ownership model synonymous with the future of mobility. But although car leasing equates to 1 in 10 purchases, there are still misconceptions about how it works. So,
Hoe does car leasing works?
Car leasing, or personal contract hire (PCH), is effectively a long-term rental for a set duration, usually two to four years. The cost of the lease is dependent on how many miles you'll drive each year, so higher mileage drivers will pay more each month. Once the contract is over you then return the vehicle, and as long as there's no significant damage, there's nothing left to pay.
How much does car leasing cost?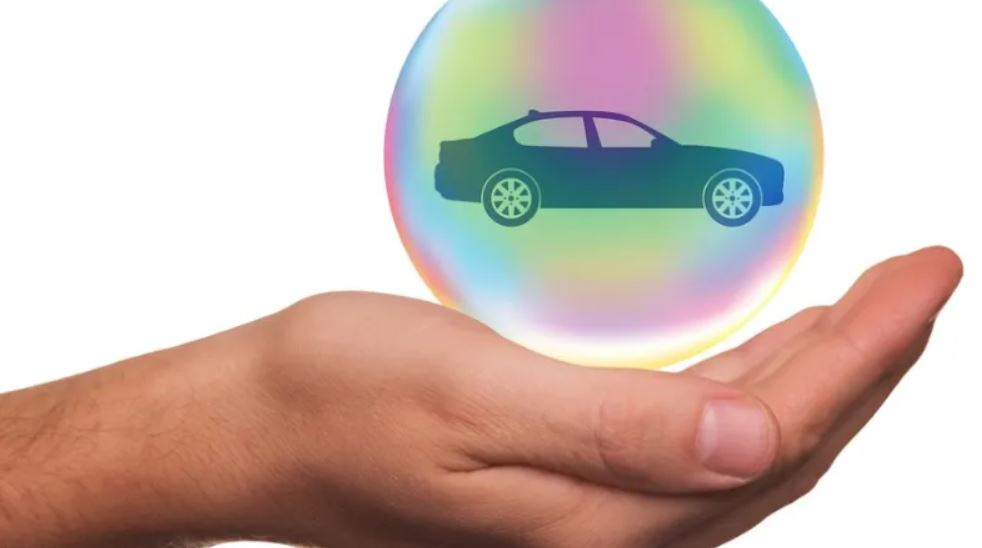 The contract starts with a deposit, which can be equal to anywhere from 3 to 12 months repayments. The higher the deposit, the lower the monthly repayments – but this is non-refundable, so you should ensure you can save a similar amount for your next lease agreement if you wish to spend the same. Each month you'll then pay fixed payments for the duration of the contract. Some leasing companies also offer maintenance packages, paid monthly, which mean it is one of the most straight-forward ways of paying for a car as each month you know exactly how much you'll pay.
What happens at the end of leasing a car?
At the end of a personal contract hire agreement, you return the car to the leasing company who will inspect it according to the fair wear and tear policy. As long as there is no significant damage to the car, you will have nothing left to pay and you can arrange the next vehicle and start again.
Is car leasing a good idea?
Leasing companies are given discounts from manufacturers for buying in bulk, and these savings are usually passed on to the customers, who are able to drive a previously inaccessible vehicle for more manageable monthly payments.
Is car leasing a bad idea?
The cost of car leasing is based on your mileage. For drivers who are covering above average miles per year, the cost can be a lot higher. This is similar to PCP agreements, so Hire Purchase finance may be the best option. If you know that you want to keep the car after the agreement ends then car leasing also offers the least flexibility to own, so Hire Purchase may be a better option too. Hire Purchase agreements pay off the entire car over the contract so the monthly cost might be higher than PCH or PCP.
Share this post with your friends!