Super news coming all the way from BMW. Car fans all over the world will be more than delighted to find out the latest regarding one of the company's most appreciated models.
Remember the three-door BMW 1 Series? Well if you were enchanted by the car then now you will be plased to know that a facelifted version has been spotted. Not only this but we also have some great pictures showing the new BMW car testing.
As far as we know so far the model is set to go on sale next year. And just one look inside the car and even more details come up. While the disguise inside leaves room to much interpretation one thing is almost certain. The new BMW 1 Series will have a a redesigned center console.
Even if the complete list of changes regarding the interior of the car is still a mystery we can offer you important details regarding the exterior aspect of the car.
The new BMW 1 Series will have many revisions. One great thing to mention is the changes that will be operated in the front fascia that will draw inspitation from the 2 Series. Also the list of modifications counts new headlights, a reshaped bumper and maybe some changes to the taillights.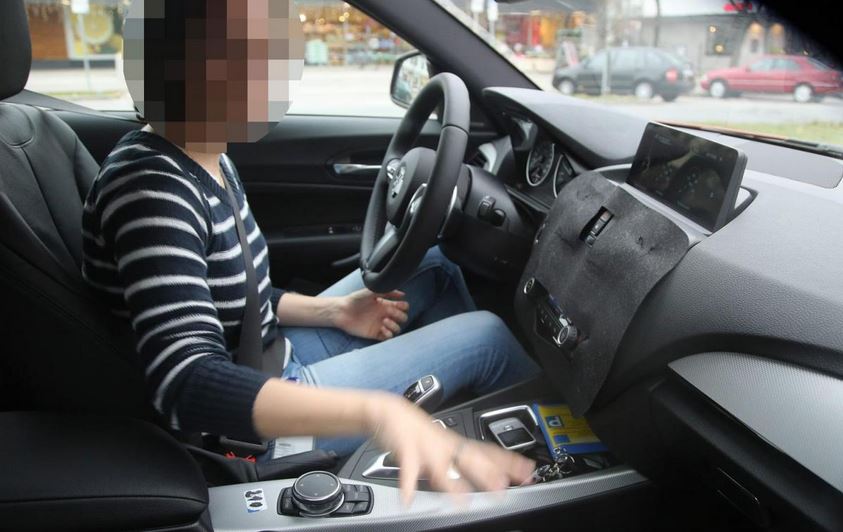 Image credit: WorldCarFans
Share this post with your friends!