You might be wondering about getting a new sports car and an SUV for your family. For now, you can only buy one but you don't want to compromise. For this, Nissan Juke might be the dream car that you are looking for. You might be struck with the way the car commands attention at first glance.
Then you might be wondering if the price is really worth it. You can consider looking for the Fiat 500 that was first manufactured in 1957. So you might be thinking that nobody wants to drive an antiquated car in this era. You don't have to worry though. As years passed, the vehicle has evolved into a national symbol that Italians are proud of.
So if you don't have a specific car in mind yet, you can check these things about the two cars.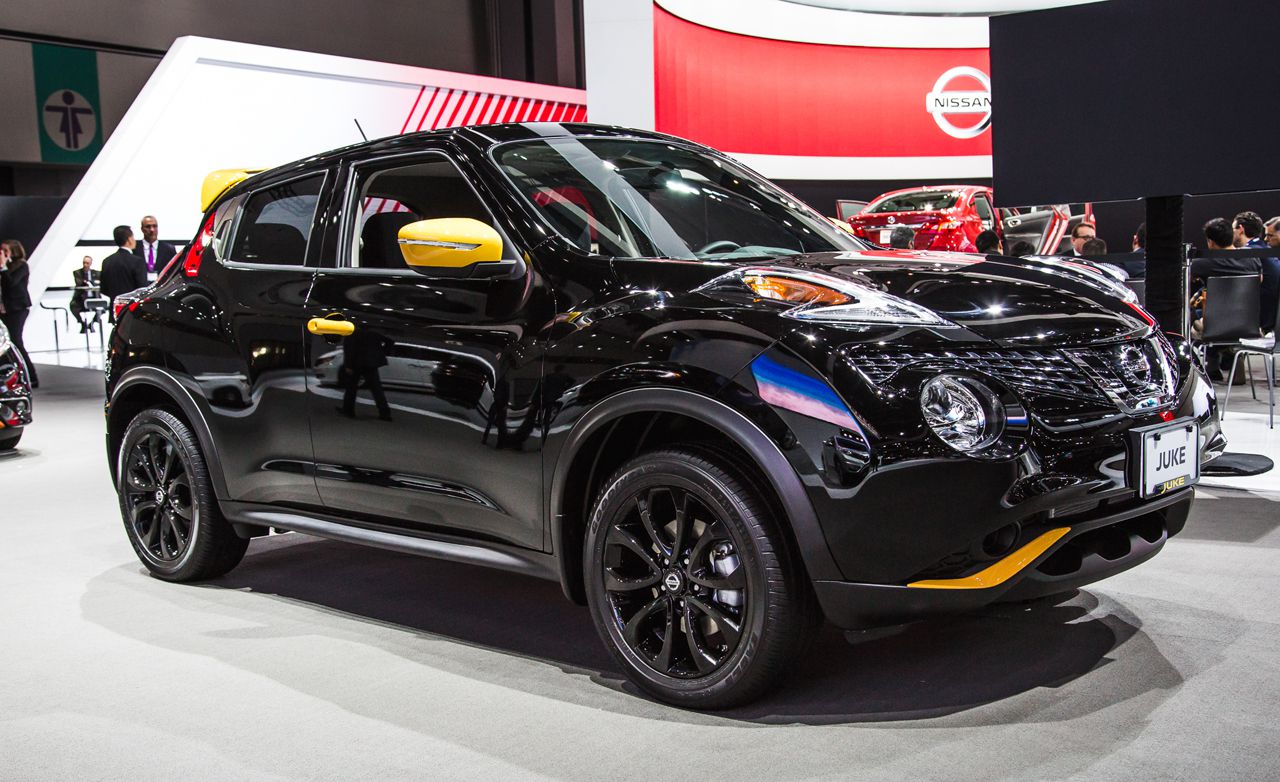 If you want everything done without so much as lifting a finger, then the Nissan Juke is a great option.
It has a single panel where you can easily maneuver to various driving modes whenever you want. The car is very efficient with fuel. You can increase the speed for a more thrilling drive or you can get the car into a saving fuel mode. The temperature can also be totally up to you.
The car comes in colors of black obsidian, red alert, solar yellow and pearl white. There are plenty of choices and you can also do a test drive. Contact your local dealer today for a quote.
With the rise of so many vehicles today, the Fiat 500 is one of the few models that remained indestructible. As the years went by, the standard fabric that occupies the seat of the car evolved to the more elegant style of haute couture.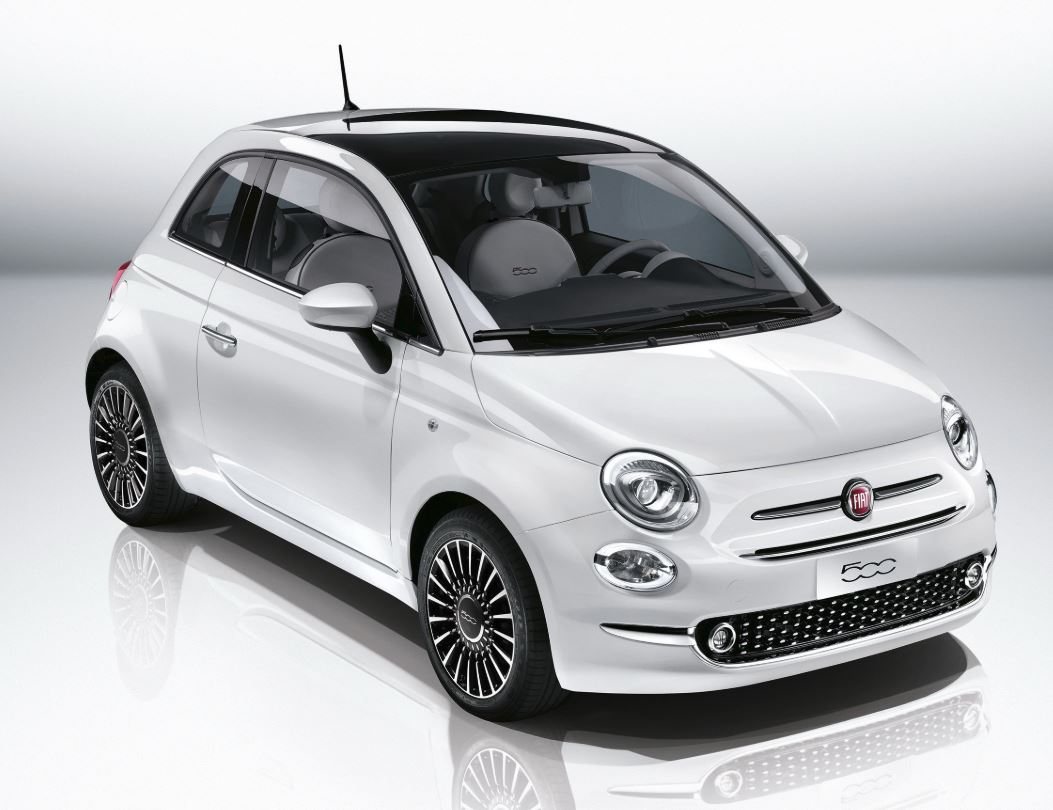 The outside of the Fiat 500 might be iconic but the interior is actually made up of high tech stuff. You can also personalize the looks of the car after purchasing it. There are lightings even in the daytime so your car won't be easily missed. There are new designs on the taillights that make the looks of the car great. There are bolder and more seductive colors and new trim levels.
If you are wondering about the features inside, there are 7 airbags available, DRL daytime running lights that have light emitting diodes, and 4 speakers when you tune in to the radio. There's another Discover 500C car that you need to know about. This one has a rear spoiler, parking sensors, and electric sunroof with three colors that you can choose from.
If you are unsure of what to buy, you can always visit your local dealer for guidance. Do some research online about Nissan Juke if needed. Read blogs, threads, and comments from consumers who have the same car. You have to consider the pros and cons before buying a vehicle. If you will not do a lot of research and inquiries, the car of your dreams might not be what you have imagined.
Share this post with your friends!