Le Mans, the place of dreams are made, where nightmares are lived, the place where dream cars race and also the place where they're unveiled.
Or at least that's what I thought until I found out that Nissan made an unveiling at the place. It's not that I have something against them but you'd think they could find other places for their cars.
In Nissan's defense, the Deltawing racer they're sponsoring for the race is using one of their engines, one that's available in the Juke.

Unfortunately, that doesn't mean that the Nismo version of the Juke is getting a 300 horsepower 1.6 liter turbocharged engine.
In fact, we have no idea what sort of engine the Nismo version of the Nissan Juke can be ordered with because they didn't announce anything about it.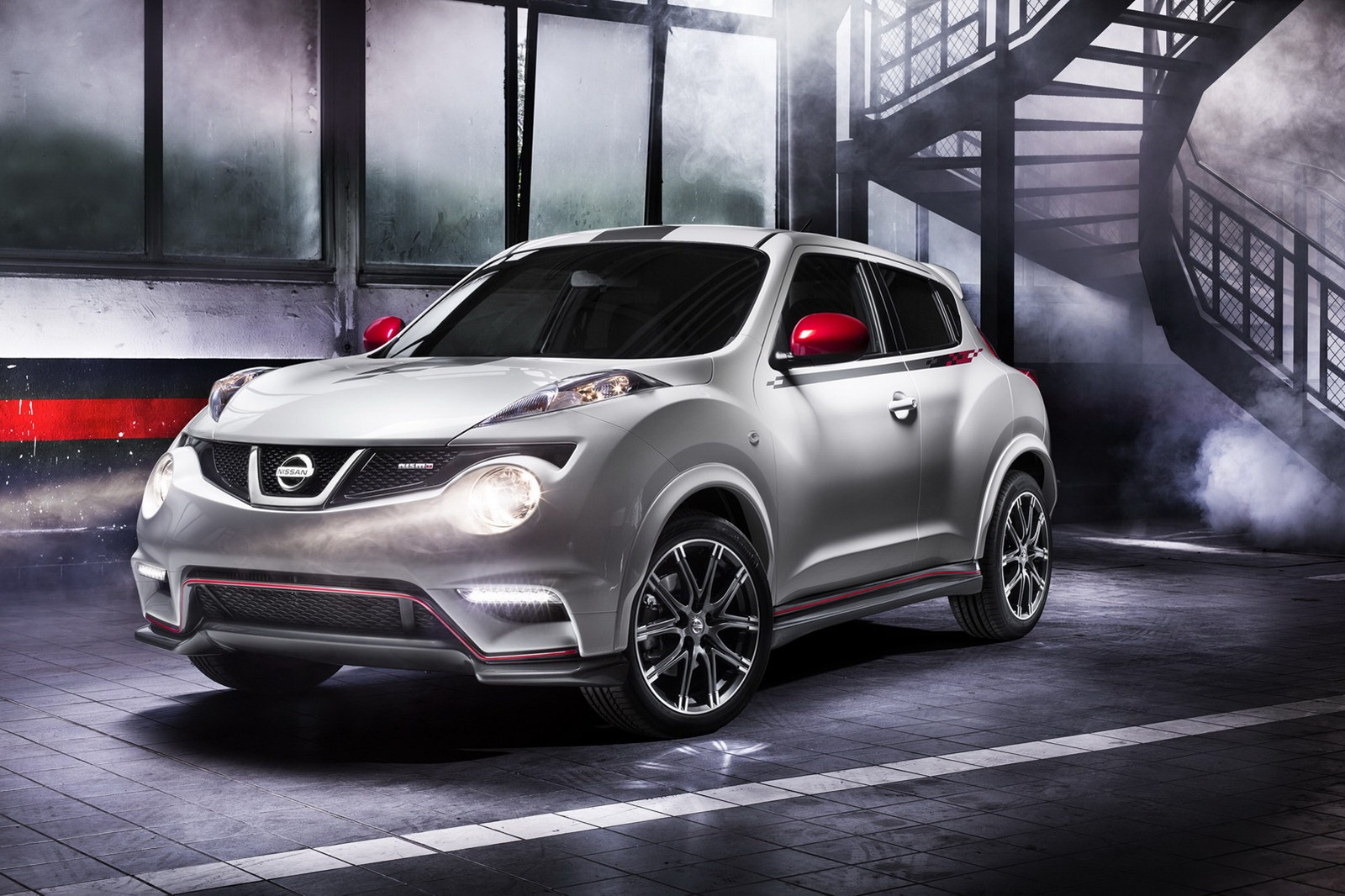 All the Nissan in-house tuner announced is that they updated the suspension setup, the interior was retrofitted with a few upgrades and that's about it.
Actually, they've also fitted the Nissan Juke with new specially designed 18 inch alloy wheels and a redesigned exterior finish.
Obviously, the new body kit and the several other tweaks they've made will not only change the way the crossover looks but also refine the aerodynamics.
Somehow, the guys at Nismo considered it more important to mention that it's going to be available worldwide.
I'm sure some people care about that but I couldn't be bothered about it and I still can't understand the need to introduce it at Le Mans.
Share this post with your friends!