Who doesn't love a good Chevy? It's an American classic that has stood the test of time, growing from strength to strength since the company was founded by Louis Chevrolet and William C. Durant in 1911.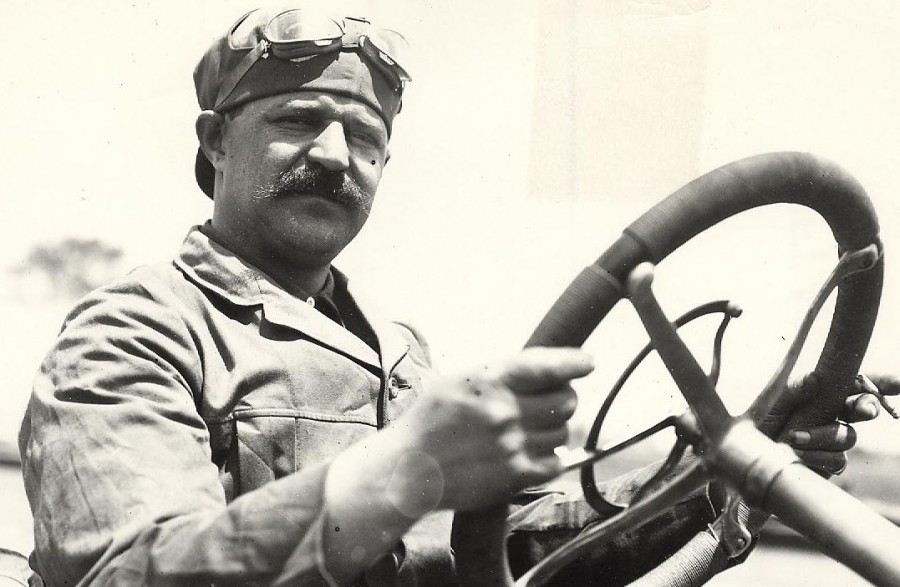 Seven years later, General Motors Corporation acquired Chevrolet Motor Company.
Durant's Influence in the History of Chevrolet
William Durant started his career as a carriage maker in Flint, Michigan and later took control of Buick Motor Company when the latter was not doing too well.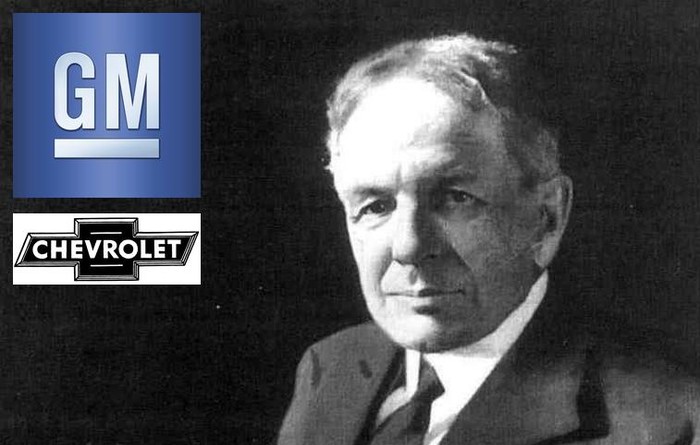 The company would later develop a new entity, which we today know as General Motors. It took William Durant less than ten years to welcome in its fold a number of other leading auto manufacturers, such as Oakland, Cadillac and Oldsmobile. Unfortunately, stockholders blamed Durant when the company started struggling financially. They said it happened due to his aggressive expansionism, and used that to force him out of his very own company.
This led to the birth of the Chevrolet Motor Company, which Durant started with Swiss race car driver, Louis Chevrolet. Durant still retained a sizable portion of GM stock, and as the Chevrolet profits allowed, he continued purchasing more GM shares. Furthermore, Durant offered GM stockholders an deal they could not refuse. He would give them five shares of Chevrolet shares for every one GM share. That's how, by the end of 1918, he was once again in control of General Motors.
However, Pierre S. DuPont and his family – a powerful force in the chemical industry back then – acquired a significant portion of GM stock in 1914, and he managed to become chairman of General Motors board, pushing Durant out of the company for good. DuPont became president of GM in 1920 and agreed to pay off all Durant's debt in exchange for the founder leaving the company.
Never one to be defeated, in 1921 Durant founded Durant Motors, where he produced innovative vehicles. The Great Depression of the 1930s destroyed his career in automotives, but he started a number of bowling alleys in Michigan. Once again, this venture would fail. In 1947, just weeks before the death of Henry Ford, Durant died at the ripe old age of 84.
The History of Chevrolet Bowtie Logo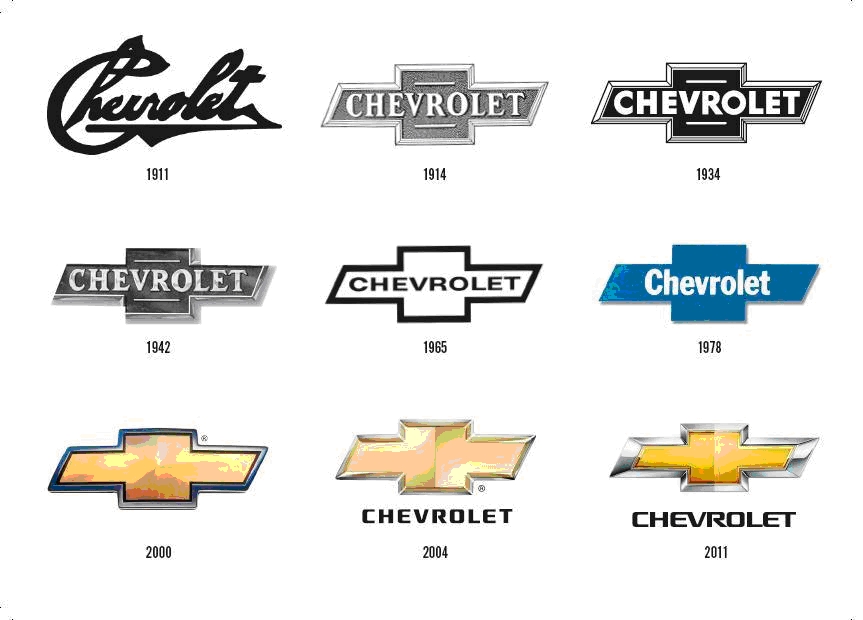 Some people believe that the Chevrolet logo was inspired by wallpaper the founder saw in a hotel in Paris. Turns out, that legend is not accurate.
According to his widow, Catherine, Durant loved to develop logos. However, he first saw a bowtie emblem in a newspaper when they visited Hot Springs in Virginia. This version of events was verified by Ken Kaufmann, a Chevrolet historian, when he read old issues of The Constitution from Atlanta, Georgia. He spotted a Coalettes ad dated November 12th, 1911- only nine days after the Chevrolet Motor Company was incorporated.
Who would've thought the well-known brand had to overcome so many obstacles? Next time you're around your fellow Chevy enthusiasts. be sure to share this interesting start to leading brand with them. Tell them about the History of Chevrolet.
Did you like this story? For more interesting facts and stories go and check Nationwide Auto Transportation Blog.
Share this post with your friends!