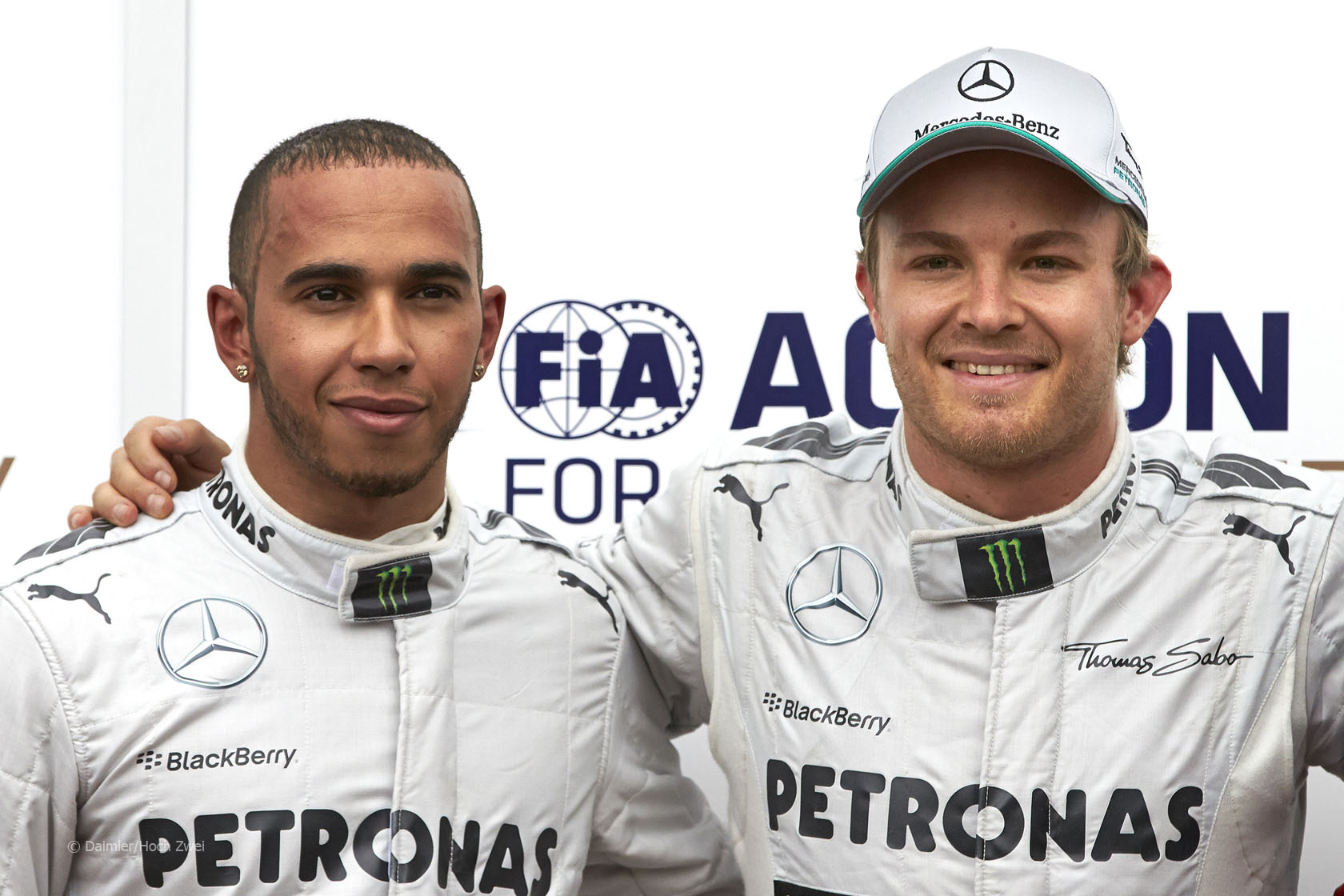 Just over a week ago most commentators thought the season was over, and that Nico Rosberg was going to have a procession towards his first Formula One Drivers' Championship; Lewis Hamilton obviously did not read that script. His victory in the United States Grand Prix would have certainly put some doubt in the mind of his teammate, and Championship rival, Rosberg. Yes, the German is still clear favourite for the title, but he should be aware of Hamilton breathing down his neck as the season reaches the home straight. It looks like the season is going to go down to the wire, and in Abu Dhabi on November 27th, we may have a final Grand Prix that will be something special.
Both drivers are undoubtedly focusing on one race at a time – the fine margins and tactics of modern F1 demand it – but it is nonetheless likely that Hamilton is to some extent thinking about Abu Dhabi. The reigning champion knows that if he reaches the final Grand Prix within touching distance of Rosberg, he will have a good chance. If that scenario plays out, the pressure will be on Rosberg as he is expected to win the Championship at this stage, but that may lead to extra nerves for the young German. For Formula One fans, the hope is that the Abu Dhabi Grand Prix is a shootout for the title between the pair. There is even a chance that the final race could come down to a winner takes all scenario, providing Hamilton outperforms Rosberg in both Mexico and Brazil.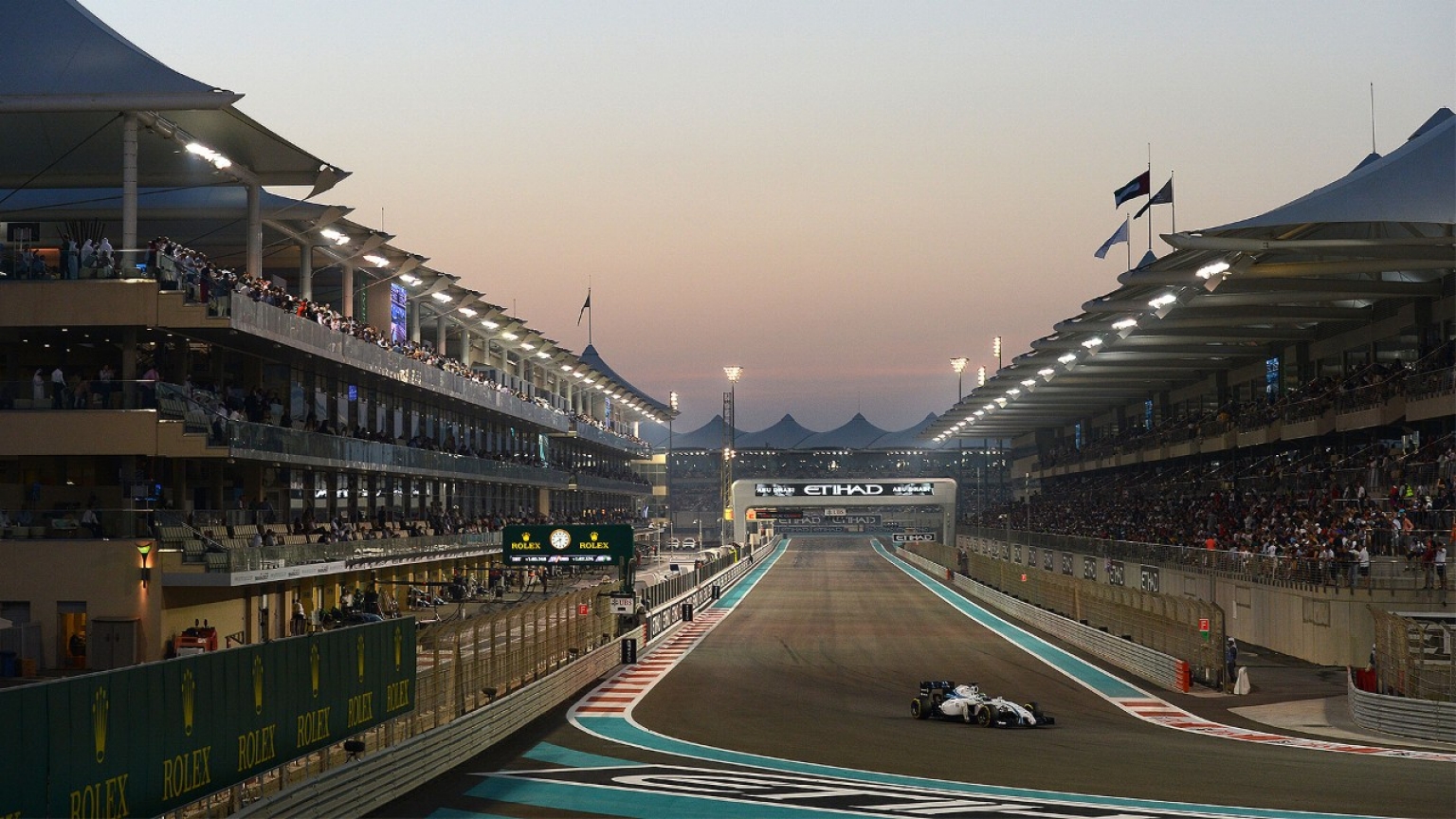 The bookies are certainly not ruling out the chances of Hamilton landing a third consecutive F1 title in Abu Dhabi.If you view William Hill's full range of motor racing betting events including Formula One, you will see that it looks like they still think Hamilton has a solid chance. What the likes of William Hill are factoring in to their odds is that one slip up by Rosberg in Mexico, or Brazil, could open the door once again for Hamilton. It would only take one poor maneuver, a technical problem, or even just one bad pit stop, and Hamilton could once again be positioned as the favorite in this thrilling 2016 season.
It is clear that the two Mercedes drivers are head and shoulders above the rest of the competition. It is also clear that the two men share an incredible determination and will to win. In that respect, it would be foolish to rule out anything at this stage. Both men are capable of having perfect finishes to the season, but the intense rivalry between the pair means drama is never far away. Expect sparks to fly in Abu Dhabi – it may be unmissable.
Share this post with your friends!