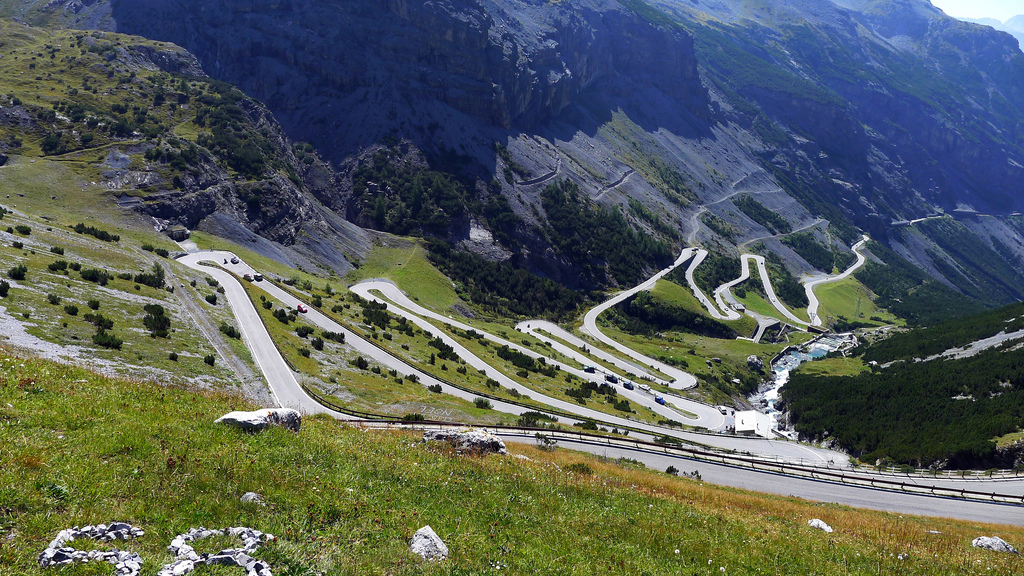 Everybody knows about the great American road trip routes like Route 66 and Border to Border (Route 93), but did you know that the first ever road trip actually took place in Germany?
Europe is home to some of the best driving roads in the world, featuring stunning mountain views, challenging roads and an array of fascinating landmarks to discover. From the mountain passes of Susten and Stelvio to the scenic routes of the Black Forest region of Germany, there is something for everyone.
YourParkingSpace has compiled some of the best driving road in Europe in this hand infographic, so why not plan your European road trip today?

Share this post with your friends!