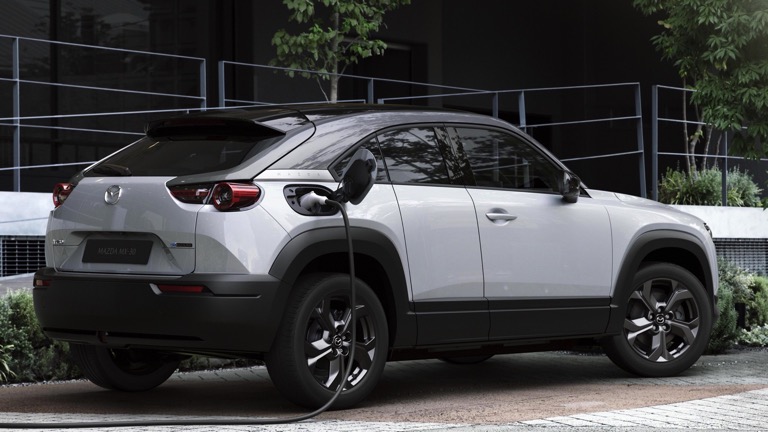 Mazda has revived the rotary and this time it comes with a new job. The rotaries of the past were used in Mazda's supercars like the RX-7 and the RX-8. This time it is the electric crossover, the Mazda MX-30 that gets a rotary but the engine is not the primary powertrain but a part of it. The rotary will be used as a range extender and its sole job would be to act as a generator to help the MX-30 move between charging stations.
The announcement was made by none other than Mazda's chief Akira Marumoto. The CEO and President of Mazda confirmed in a video announcement that the MX-30 will roll out soon with the rotary surprise. The complete launch will happen in 2022 with the final iteration hitting the markets in Japan.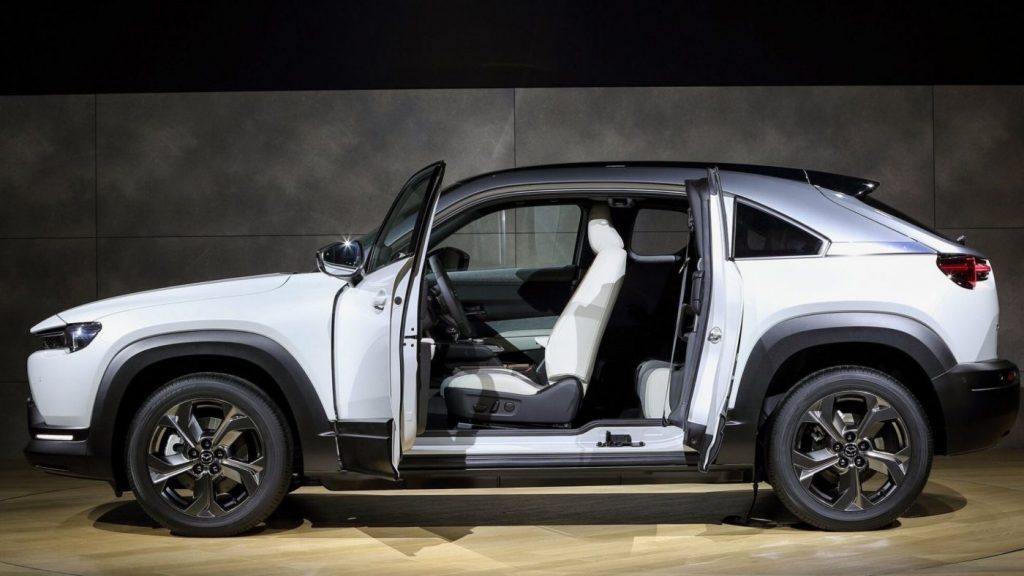 The rotary engine was a remarkable innovation in the automotive world. It was first introduced in 1967 and the concept took off. It was surprising for the world to see how a small engine could produce exceptional power. The rotary's success was multiplied by the RX-7 and the RX-8 sports cars that are still highly popular.
Mazda even teased an RX-7 successor with a SkyActiv rotary engine, because rotaries are not fuel-efficient. The only reason why the rotary engine was not widely used was because of fuel economy issues. A SkyActiv rotary could solve the problem but we would have to wait and see if Mazda is serious about it.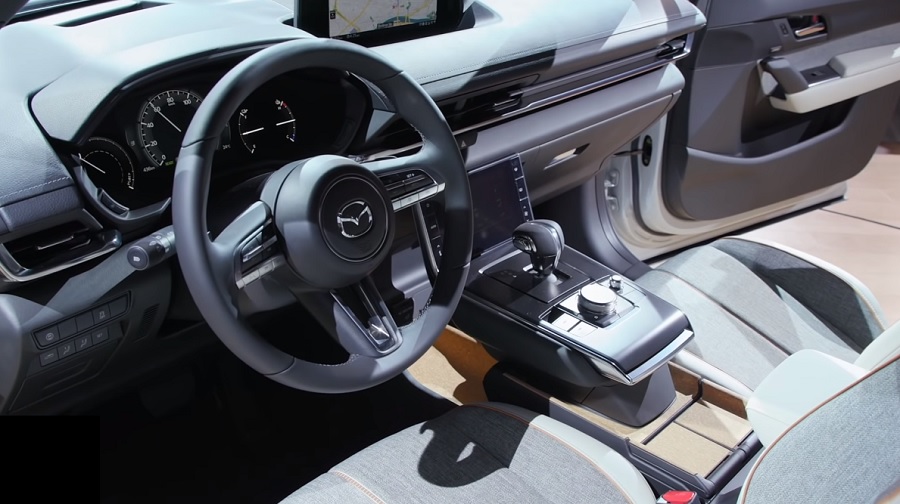 Meanwhile, we get to glimpse at the revolutionary engine in the MX-30 and although it will not be working at full capacity, we can hope that the future is going in the right direction.
The MX-30, on the other hand, will be a step forward for Mazda in the electric vehicle market. The company has used several environment-friendly materials to build and adorn their vehicle. The use of recycled PET bottles and recycled tree barks is a testament to the company's shift towards green technology.
Share this post with your friends!