The Italians from Carrozzeria Touring Superleggera marked their 95 years of activity with their first model with a central engine. It is based on a Ferrari supercar and will be replicated in 18 copies.
In 1926, Felice Bianchi Anderloni and Gaetano Ponzoni founded Carrozzeria Touring Superleggera in Milan. Now, on the occasion of the 95th anniversary of its activity, the Italian bodybuilder has launched its first model with a central engine.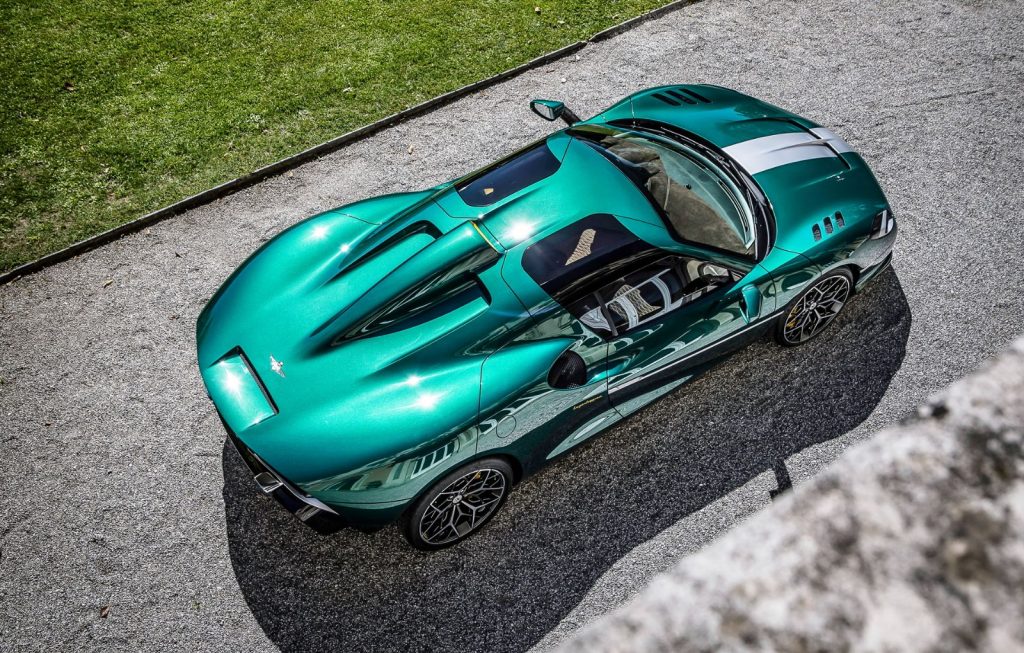 Its name is Arese RH95 and it is based on a Ferrari supercar, although the manufacturer did not specify which one. We only know that the V8 engine, with which it is equipped, develops 670 horsepower and 760 Nm of torque. The seven-speed automatic transmission and rear-wheel drive complete the package.
Under these conditions, the Arese RH95 reaches 100 km/h in just 3 seconds and has a top speed of 330 km/h, wow!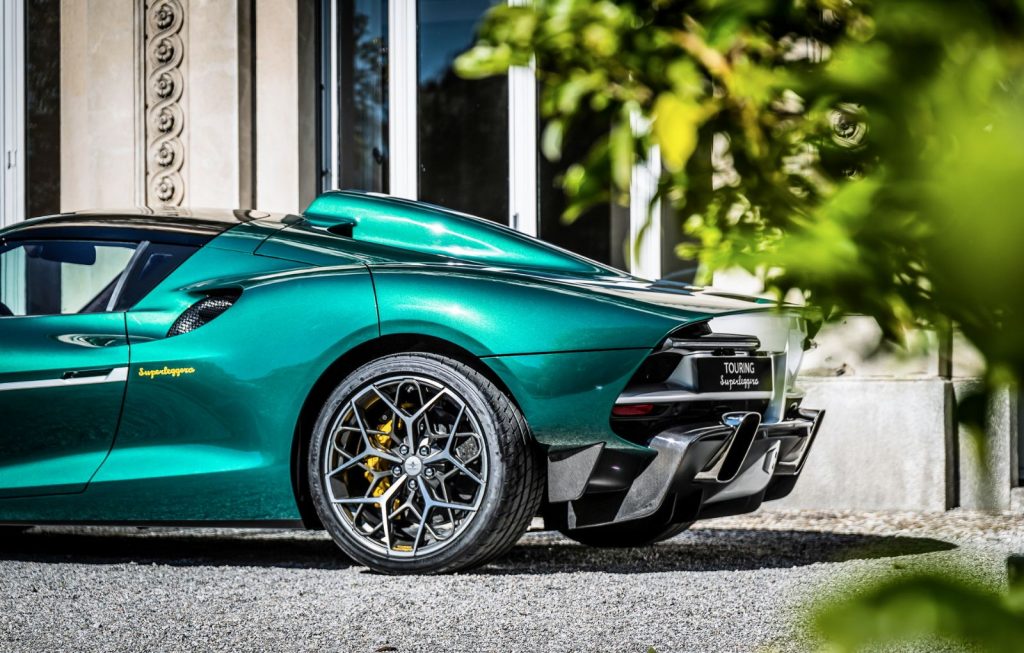 As you would expect from a traditional bodybuilder, the exterior of the car is completely redesigned and integrates elements made of carbon fiber-reinforced plastic. For the interior, the Italians have prepared the best quality materials and exclusive accessories.
Carrozzeria Touring Superleggera will assemble 18 copies, and the construction of one will take 18 months.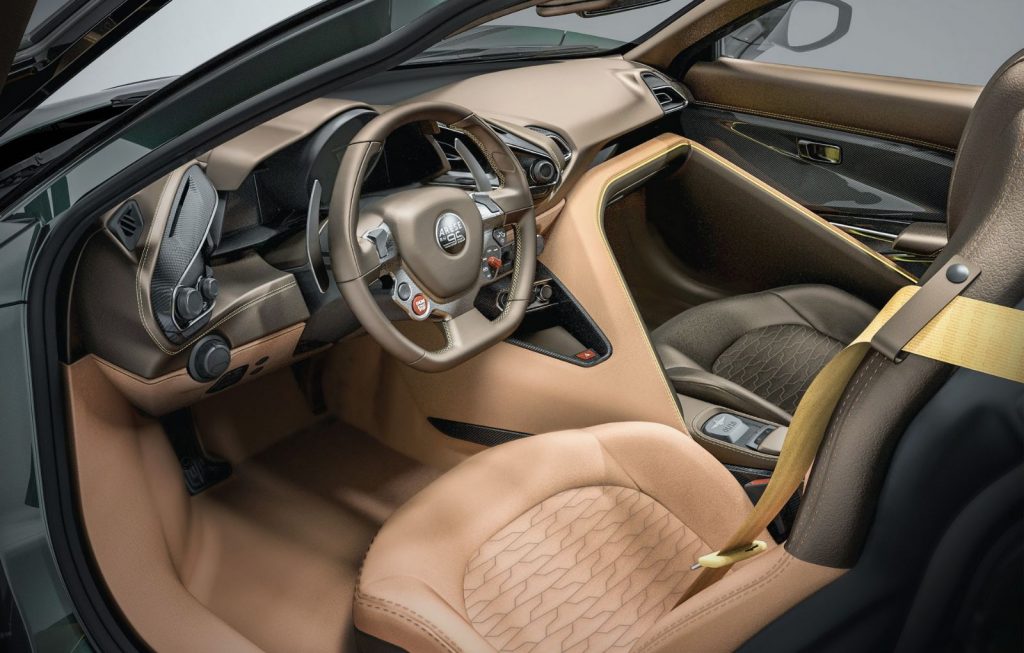 The first has already been completed and is finished in the shade of Pino Green.
The second will be a tribute to the Alfa Romeo GTA race cars of the '60s, and the third will be painted blue and orange (Gulf Oil theme).
The presentation to the public will take place in September, at the Salon Prive.
Photo Gallery:
Share this post with your friends!