Ford has been working hard to electrify its vehicle line-up and the 2023 Ford Ranger is a testament to its commitment to the cause. The new Ranger is part of the next-generation of vehicles from the American company. Ford hopes the brand-new line-up will help keep the company relevant in the fast-changing world.
The 2023 Ford Ranger is rumored to have a PHEV setup, meaning the powerful Ford engine will now get some help from a battery to take its performance to another level. The famous 2.3-liter turbocharged engine will reportedly be teamed up with a single electric motor. The marriage shall result in a 362 horsepower output and 502 lb-ft of torque.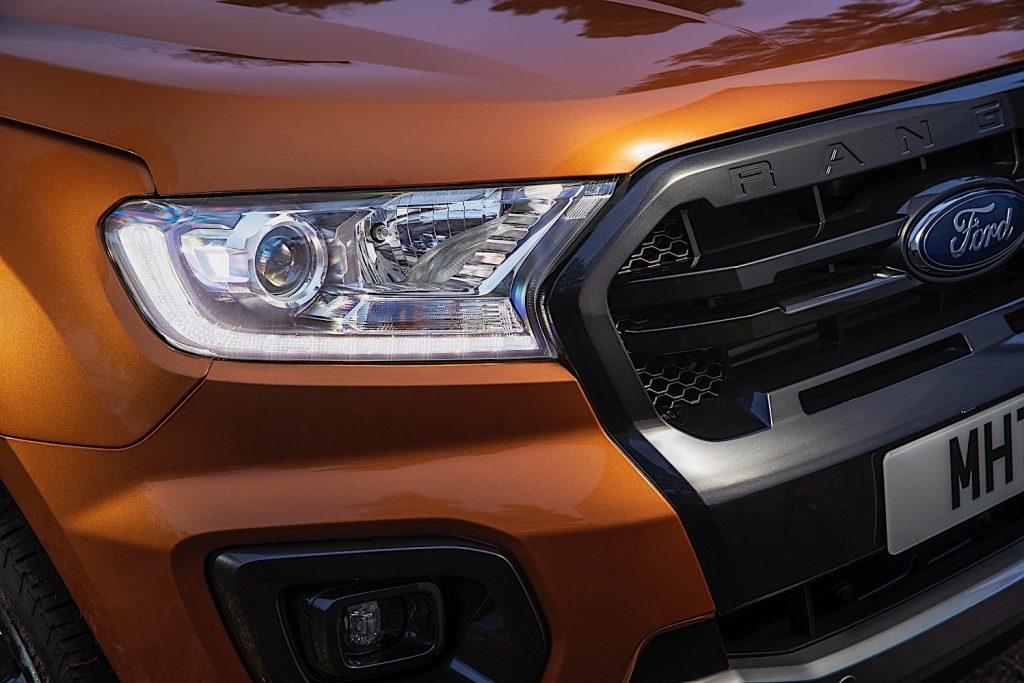 The figures are not official so it is best to take them with a grain of salt but if the news is true, then the new Ranger will possibly beat its current high-performing Raptor variant by a mile. The Raptor makes 210 hp and 369 lb-ft of torque with its diesel-backed engine.
The plug-in capability will help users charge the truck to extend the total range without worrying about filling gas. Estimates suggest that the battery and engine partnership will take the combined fuel average to just 3 liters/100km, which is approximately 78 miles per gallon. It sounds unbelievable but in this day and age anything is possible especially in the automotive industry.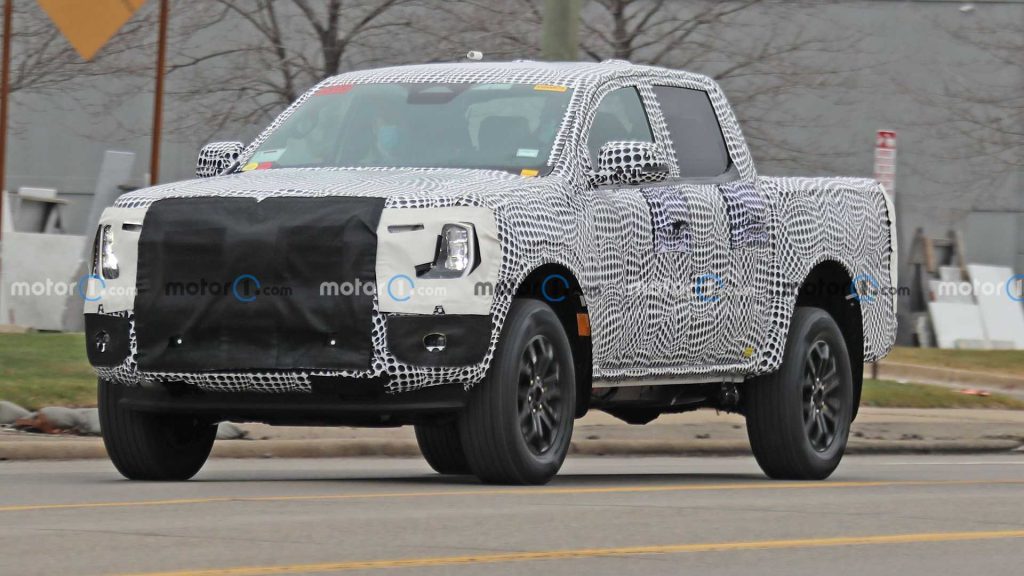 The Ranger Raptor's new model will get an upgrade in power as well as it shifts to the 2.7-liter turbocharged V6 from the high-performing diesel powertrain.
The future is bright when it comes to Ford and their endeavors in the worldwide market. The time's not far when the entire Ford line-up will have electric powered vehicles, or some form of electrification in the mix. The days of the gasoline and diesel engines are over.
Share this post with your friends!