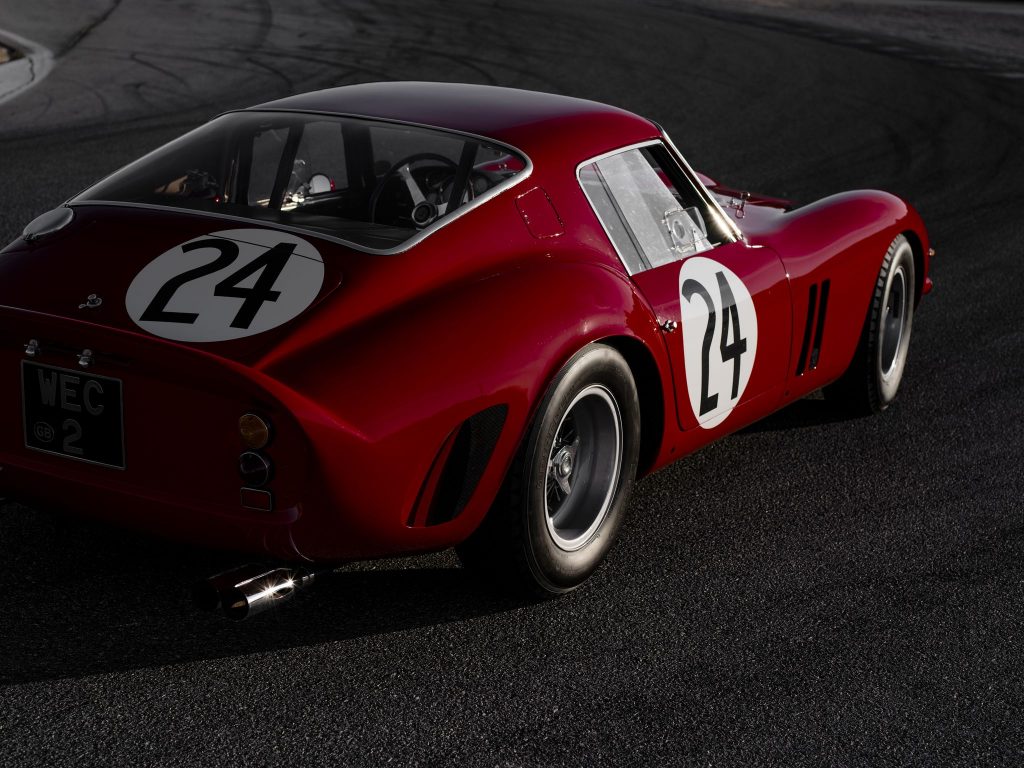 Ferrari is known to make high-performance supercars. Some of its cars made under the leadership of the founder Enzo Ferrari have reached legendary status. One car that deserves the title more than any other is the 1962 Ferrari 250 GTO. This car has been touted as one of the best cars to have come out of the house of Ferrari. It has the looks, performance, and handling to be called one of the greatest cars of all-time.
There is no wonder that the 250 GTO raked-in $48 Million in a recent auction held in California, United States. This whopping auction price has entered the 250 GTO to enter an exclusive club. It has become the most expensive cars of all time and rightly so.
At the time of its release, the 250 GTO was priced at a paltry $18,000 but in this recent auction, it was sold at a price multiple folds above its selling price. The high price is also because a limited number of units were produced. The Italian manufacturer only produced 39 examples. Some of them went out of commission but some are still in pristine condition.
Given the legendary status of the car Ferrari has always reserved the right to reproduce the car however recently a ruling passed in the European Intellectual Property Office which might pave the way for these rights to be wiped off.
A legal battle started back in 2018 when a designer tried to replicate the shape of the 250 GTO but Ferrari shut him down claiming the 250 GTO is a 'work of art' and should not be copied. The court has ruled against this.
As a result, the Ferrari 250 GTO likely makes a comeback with body kits replicas and other ideas. There are no stopping Ferrari enthusiasts now.
Share this post with your friends!