The off-road beckons and you know you have to respond. You've spent all winter dreaming of the day when you could hit the trails, and that day is finally upon you. The only thing holding you back is your old bike. You've maintained it well with ​Honda dirt bike parts​ and it's served you well over the years, but you know it's time to retire it gracefully. Fortunately, Honda has your back with their wide selection of dirt bikes designed to meet any riding style. Here are three bikes that show the breadth of Honda's bench.
Honda CRF450X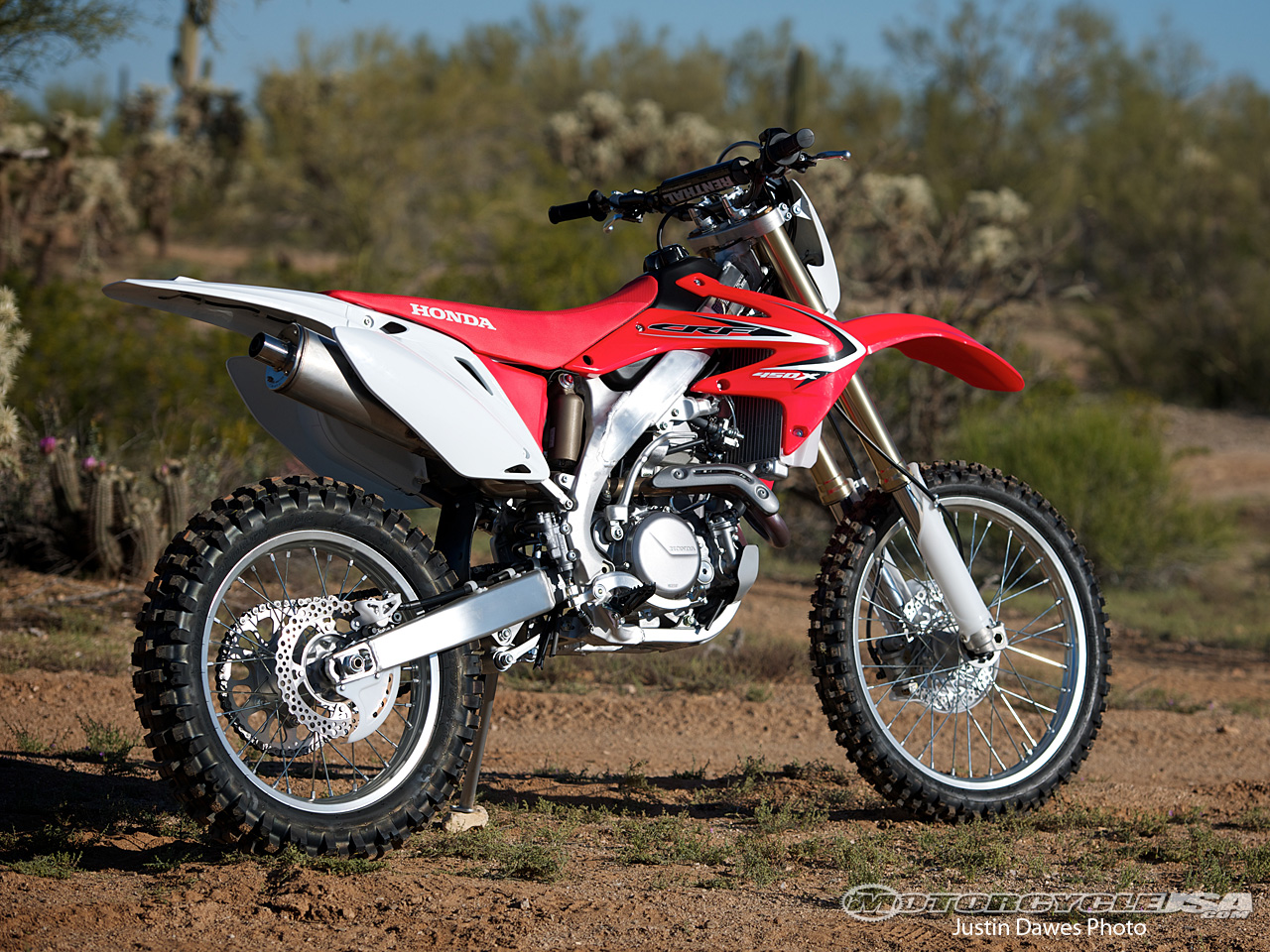 This motorcycle's 449cc liquid-cooled single cylinder four-stroke engine has the power to spare and when you factor in the 12.0:1 compression ratio, you know you're not going to have any trouble getting up that next hill, especially with a wide-ratio five-speed transmission pushing a chain drive to your rear wheel. Plus, the generous 13.6" ground clearance means you're never going to get stuck in a rut.
Honda CRF250R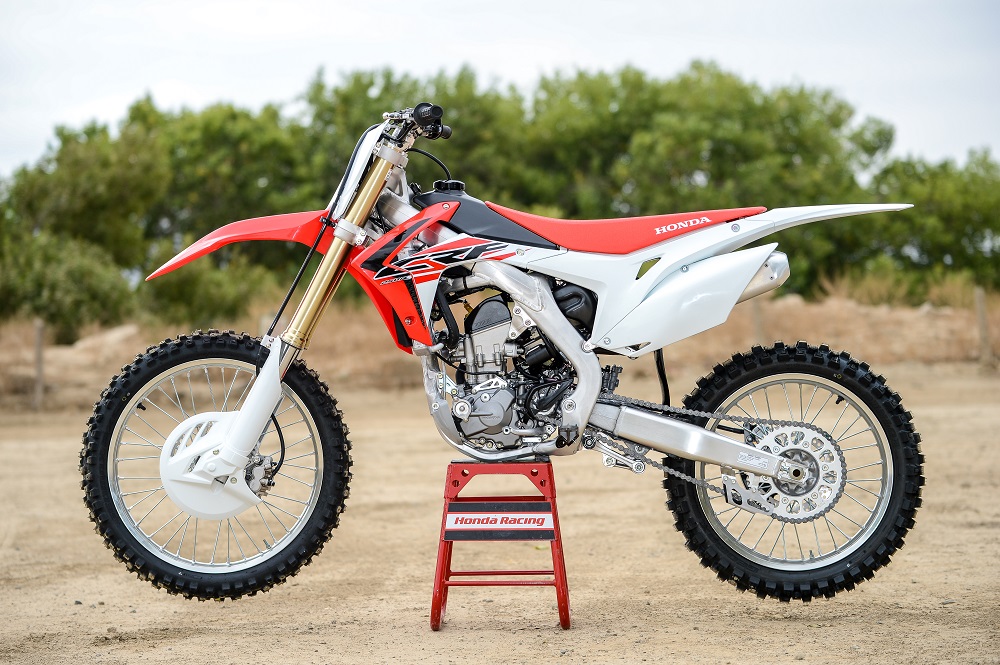 Just because this is a mid-range priced bike doesn't mean it gives a mid-range performance. Its 249cc liquid-cooled single cylinder four-stroke engine is augmented by a 13.5:1 compression ratio and a close-ratio five-speed transmission to ensure you have the power it takes to follow the trail to the end. In addition, with its ample 12.7" ground clearance you know rocks and logs aren't going to keep you from seeing the trail's end.
Honda CRF150R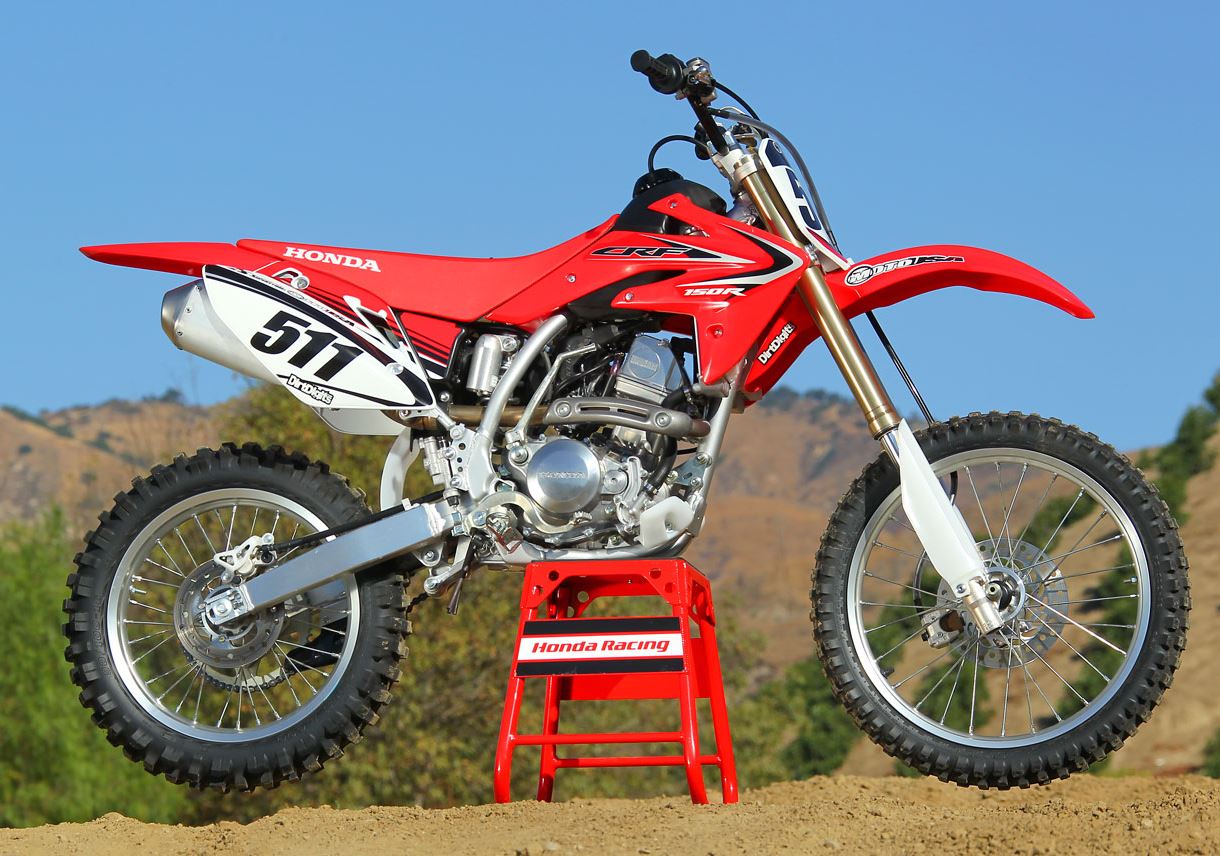 Don't let this bike's 149cc liquid-cooled single cylinder four-stroke engine fool you; it has the goods to give you a great ride. Between its close-ratio five-speed transmission and 37mm, fully adjustable leading-axle inverted suspension this motorcycle has the power to tackle the trail while providing a smooth ride.
Regular Maintenance Keeps Your Bike Running Smoothly
Your dirt bike is a member of your family, and you want to take care of it. Like everything else, your bike needs to have regular check-ups to keep it running smoothly. By using Honda bike parts you can ensure your bike is around for a long time.
Share this post with your friends!