Tesla, led by entrepreneurial maverick Elon Musk, is at the forefront of electric vehicle manufacturing and has delivered 201,250 vehicles in the second quarter of 2021. Out of a total 206,421 vehicles produced in Q2 of 2021, Tesla produced 204,081 Model 3 and Model Y vehicles, its most popular mid-range cars. Tesla beat its previous record this quarter, despite parts shortages and price increases. Tesla is looking at a possible future of producing 1 million cars in a year as it crosses over the 500,000 mark. Demand for Tesla cars is growing so much that the company is building two more factories in Berlin and Texas. While Tesla is making great strides across 2021, its Model 3 and Y aren't the only popular electric cars, so let's take a look at how these 7 new electric cars compete with Tesla in the everyday electric vehicle market and get an idea of the electric cars we will see in 5 years.
Porsche Taycan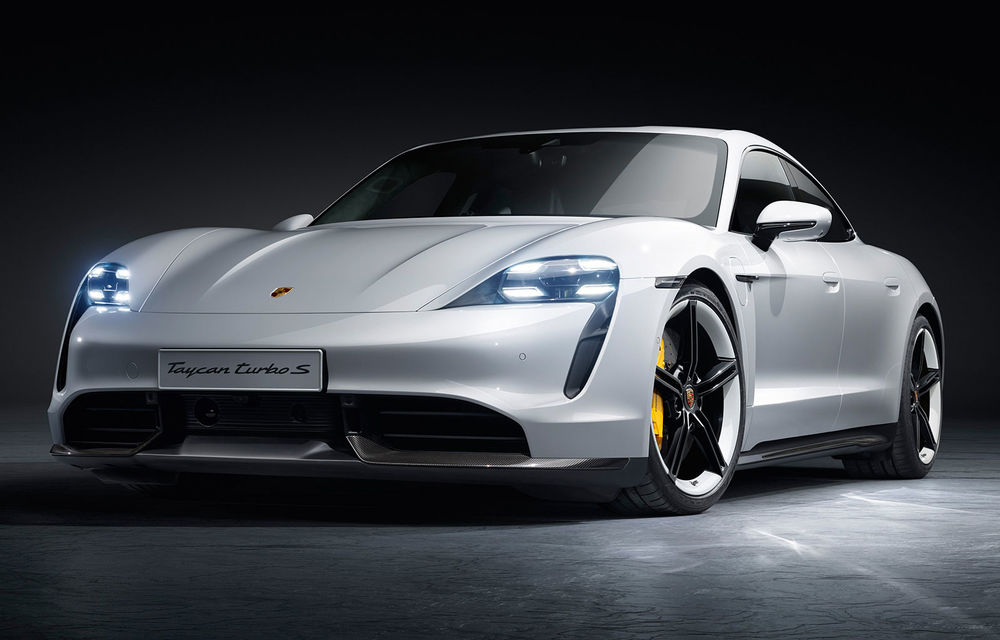 The Taycan is Porsche's first electric vehicle and there are several different models featuring different batteries and driving capabilities. The Taycan base model is a rear-wheel drive 79kWh battery, while the Taycan 4S has an extra e-motor on the front with all-wheel drive and the same size battery, and the Taycan Turbo has a 93kWh battery. The car can run for about 280 miles and the charging time is around 22.5 minutes to reach anywhere between 5 and 80%, depending on the charger.
Honda e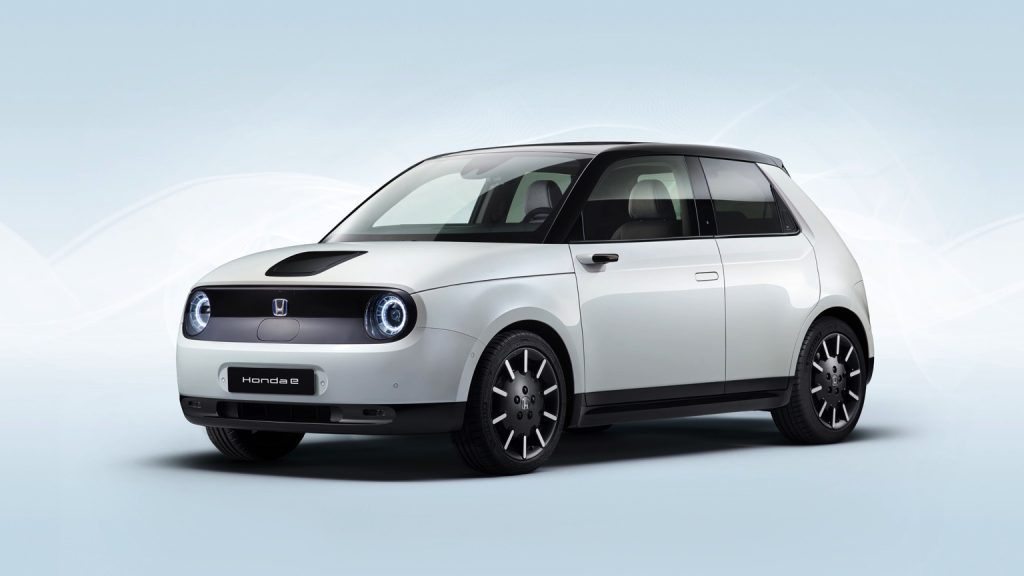 Honda's solution to an urban electric vehicle concept is their first purely electric car, the Honda e. Made for running around the city, the vehicle has a compact 35.5kWh battery with rapid charging capabilities. There are a variety of bells and whistles that come with this interesting car, including crash avoidance systems and an app to pre-condition the car. The Honda e fulfills a need for smaller and more affordable electric vehicles in the market.
Polestar 2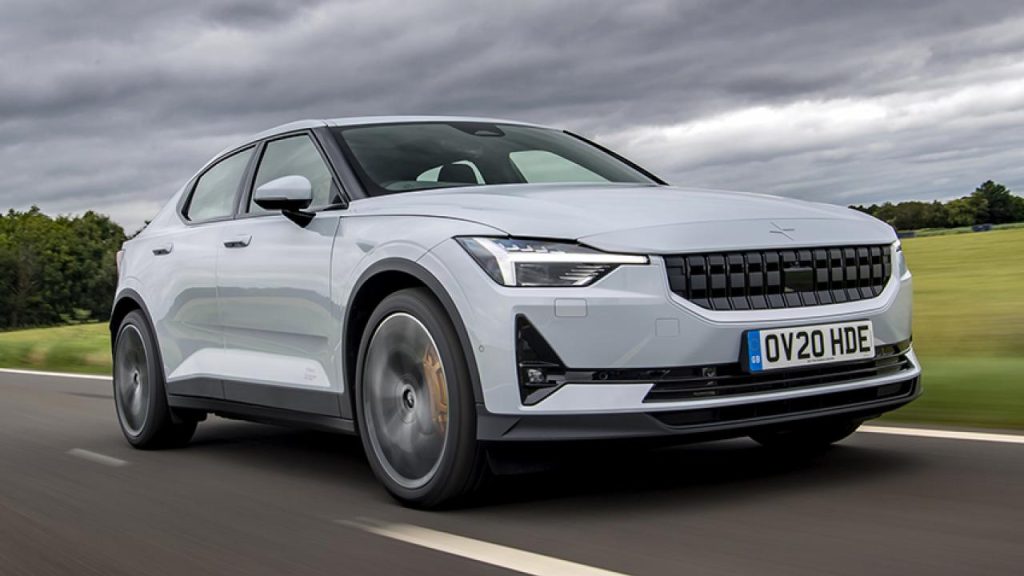 Polestar was once Volvo's racing arm but has now transformed into their electric vehicle range alongside Chinese automaker Geely. The entry level Polestar 2 is the Standard Range Single Motor vehicle, with a range of 273 miles and a 64kWh battery. The brand is aiming for quality and longevity in this range and has endowed the model with seamless features.
Audi e-tron GT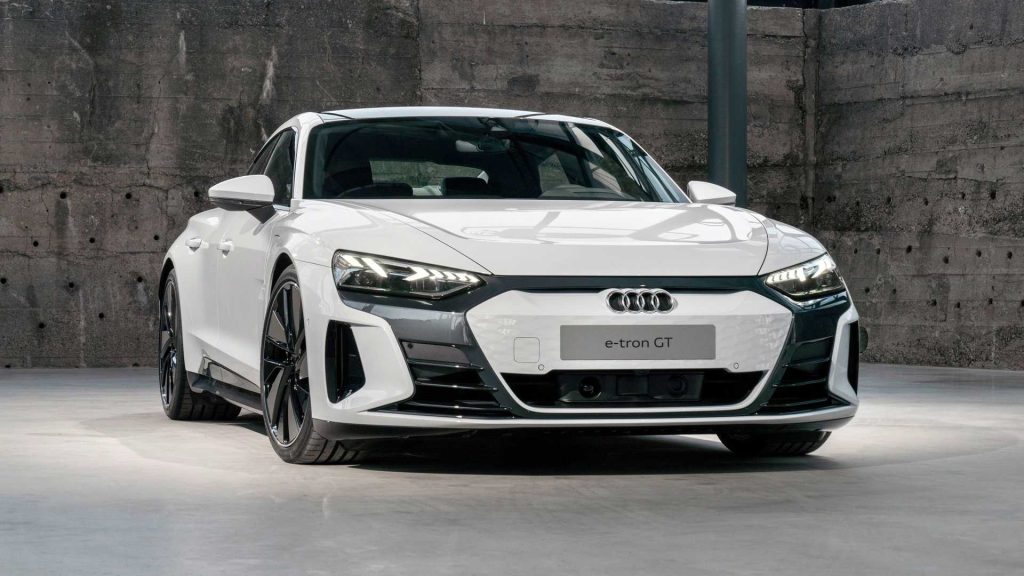 The Audi e-tron GT is the first electric Audi to don the RS badge. The sleek entry level model is the e-tron GT quattro, while the RS e-tron GT is a step above. Both models offer four-wheel drive with a 93kWh battery. The quattro has a top speed of 152mph, while the RS has a top speed of 155mph.
Ford Mustang Mach-E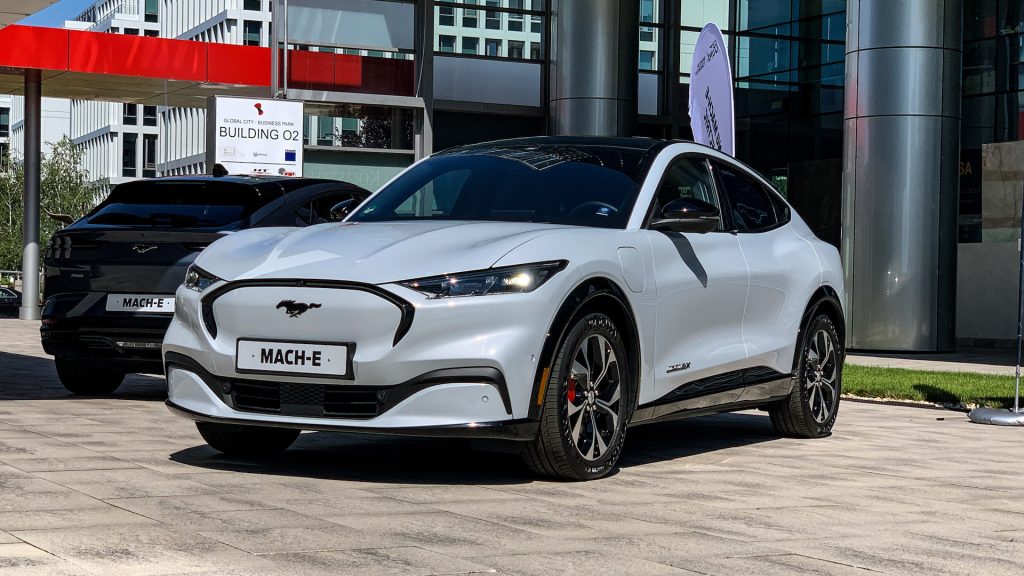 In classic Ford style, the Mach-E is an all-round electric crossover vehicle featuring either a 76 or 99kWh battery. The vehicle has one of the largest ranges around, boasting up to 370 miles. The entry-level car has 254bhp but the GT version that is next on the cards for 2021 will be 480bhp and able to hit 0-62mph in 3.5 seconds.
Hyundai Kona Electric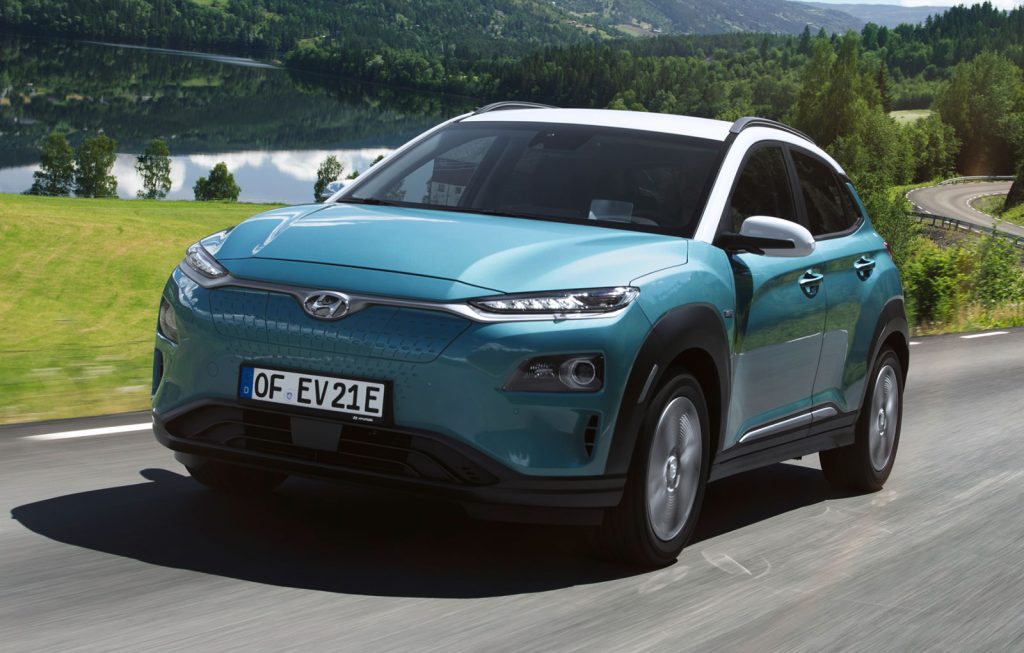 The Kona Electric is a small crossover front-wheel drive SUV. It's Hyundai's affordable electric SUV solution and comes in two options: the 39.2kWh battery with a range of 189 miles or 64kWh battery with a range of over 300 miles. The car has recently undergone a facelift, giving it a newer and more modernized look.
BMW i3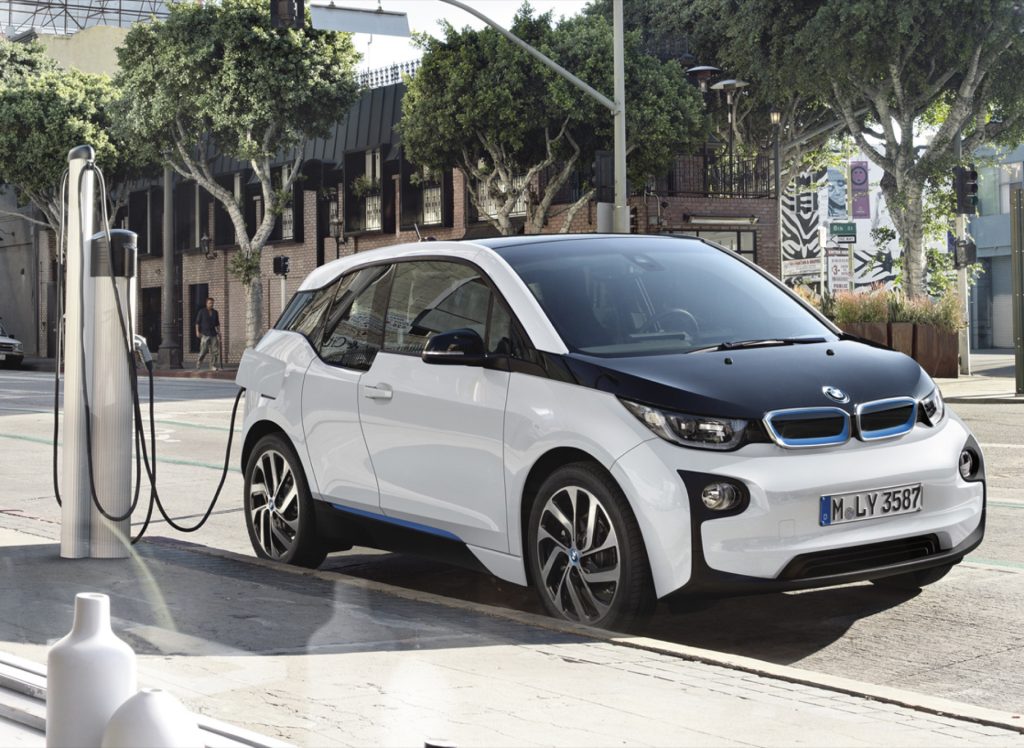 The BMW i3 is a premium small EV that rules its sector of the markets by being forward-thinking and on-trend. The car runs on a battery of 33kWh and has 170hp, which means it can go 0-62mph in about 7.3 seconds. The zippy BMW has a top speed of 93mph and also comes in a sports range.
With the global shift towards electric vehicles, it's exciting to think about the electric cars we will see in 5 years. Many investors may see this as rife with both opportunities and risks to invest in Tesla shares as CFDs, or Contracts For Difference. CFDs allow you to take advantage of price movements in both directions—increases and decreases—without having to purchase the underlying asset (in this case, any actual shares).
Share this post with your friends!