Saving money on your car insurance policy is something that you all want to do. Not just because it puts money back in your pockets for other things, but it also does not make it seem like a pointless bill when you never have to use it.
That is, of course, if you are a good driver and never have any accidents or tickets. No matter how young or old you are, and no matter how bad of a driver people consider you to be, there are some easy tips and tricks to cut down your car insurance costs that everyone can benefit from.
Let's jump right in and get to them.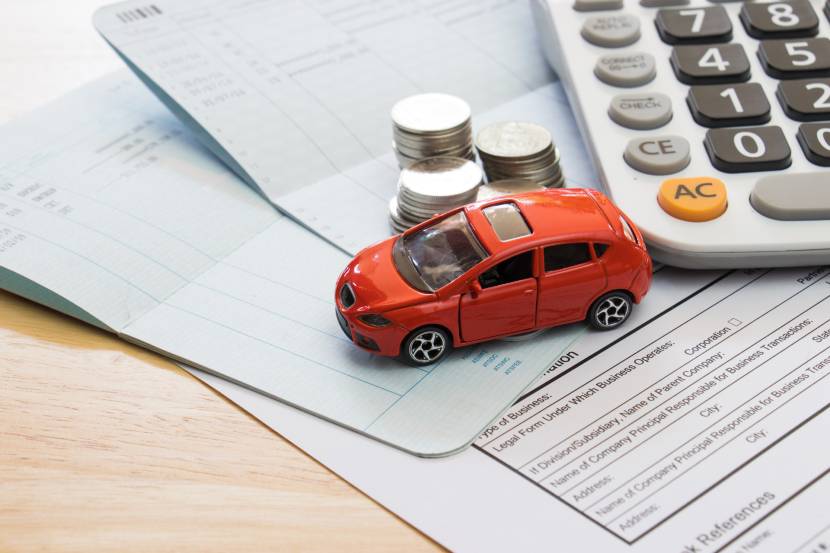 File No Claims – There are times when you should never call in a claim, and then there are times when you should. If you are in a little fender bender with only a tiny amount of damage, it may be a better idea to pay for the repairs out of your own pocket rather than filing a claim. Remember that your rates increase every time you file a claim because it puts you in a higher risk bracket. Only file a claim when absolutely necessary.
Yearly Bill – Insurance companies will always offer you the option of paying by the month, which you want to avoid at all costs. The insurance carrier will tack on monthly fees, so you will end up paying more in the end. Plus, if they have a change in premiums, they can add that to your monthly bill. If you can pay by the year, do so. Otherwise, pay six months at a time, which is what many insurance companies prefer.
Compare – Whenever it is time to pay for your premiums again, you never want to assume that your current policy is the best you can get. Always check the other carriers to see if they can give you a better deal or offer better levels of coverage for the same price. Go to an online site that compares comprehensive insurance rates for you.
Inclusions – Most of the insurance policies you get right out of the gate will be generic ones that may include some things that you do not need. Read through the entire offer you are considering and remove anything you see no use for. Some of these inclusions will save you money when you delete them, but others will not, so do one at a time because there is no use in removing a perk that you are not charged for.
Tracking – Technology today will let the insurance company track your driving. If you are a good driver and score well through their observation, your premiums will go down. Only do this trick if you are a good driver; otherwise, it could backfire on you and increase your premiums.
Deductible – Playing with the amount of the deductible is the absolute easiest way to lower your insurance rates, but beware when you do. The higher your deductible goes, the lower your premiums will be, but if you ever have to file a claim, you will be responsible for more out of your pocket. Adjust this according to your specific financial situation, keeping it within reach if something should ever happen.
Taking the time to complete these tips and tricks will decrease the cost of your car insurance by a decent amount. One of the most important things you need to consider when getting a new car is the cost of the insurance for it.
The more expensive the car is, the more your insurance will be, but the more family-oriented the vehicle is, the lower the premiums will be. The point is to consider the car that you have because it makes a huge difference in the cost of your insurance premiums. Other than that, drive safely, take a defensive driving course, and avoid accidents.
Share this post with your friends!